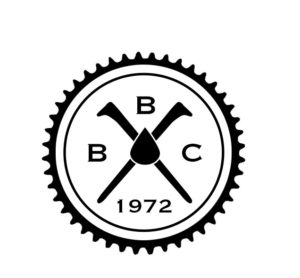 After a surprisingly damp Shipley the league moves a few miles North to Alfreton, another NDCXL classic.  Belper BC will be promoting for the 10th time at the venue.  Expect a largely unchanged course.  This means some long ascents and long descents with mixed terrain as the course designers weave the tape through some rooty loose areas.  If there is rain expect it to get slippery…. and do take care on the terraced grass at the top where it is possible to get some big air if over-enthusiastic.
If you are transporting kit to the pit, remember that it is a bit of a walk from the car park so don't forget your trolley.
Parking is always tight at Alfreton so please be considerate and on no account should there be any parking at the Alfreton Park Community Special School.
Hope you all have a good day, race safe.